Our company has five important core values that we live by everyday at Stronghold: Quality, Safety, Teamwork, Integrity, and Commitment.
These values embody what it is to be a part of Team Stronghold, but to ensure that we can all be the best version of ourselves to put these values into practice, we must take the right steps to improving our Health & Wellness within the workplace.
View open positions
At Stronghold Engineering, Inc., We Take Pride In Our Health & Wellness.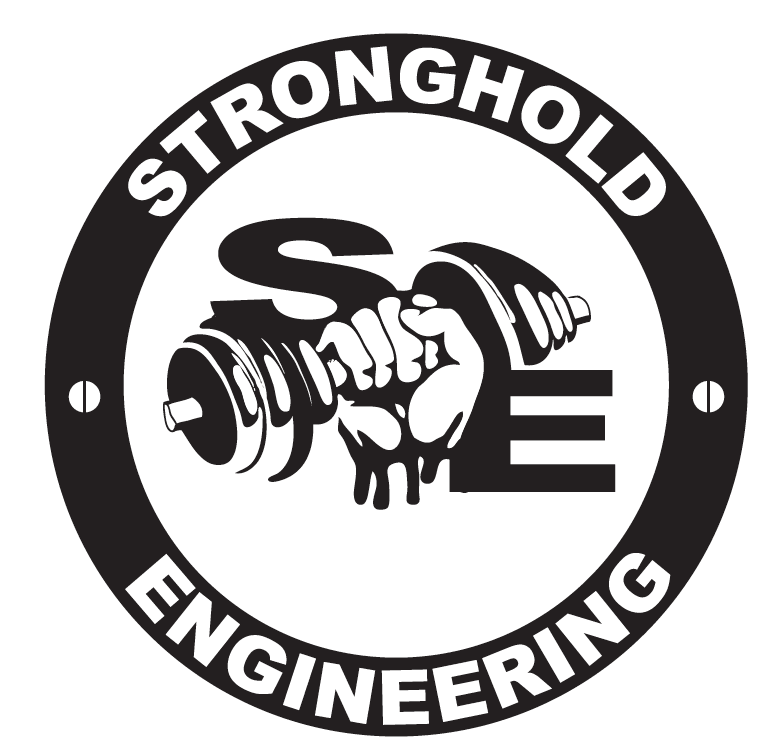 Competitive Benefits
Medical, Dental, and Vision Insurance
Flexible Spending Accounts
Retirement and Savings Benefits