Building Construction Services
We're your construction partner in excellence
At Stronghold Engineering, we live by five principles: quality, safety, teamwork, integrity, and commitment. When a client partners with us, they can expect the highest caliber of work from a team of dedicated and talented professionals.
With over three decades of experience, we know the value of clear communication and collaboration when it comes to building construction services一your success is our success.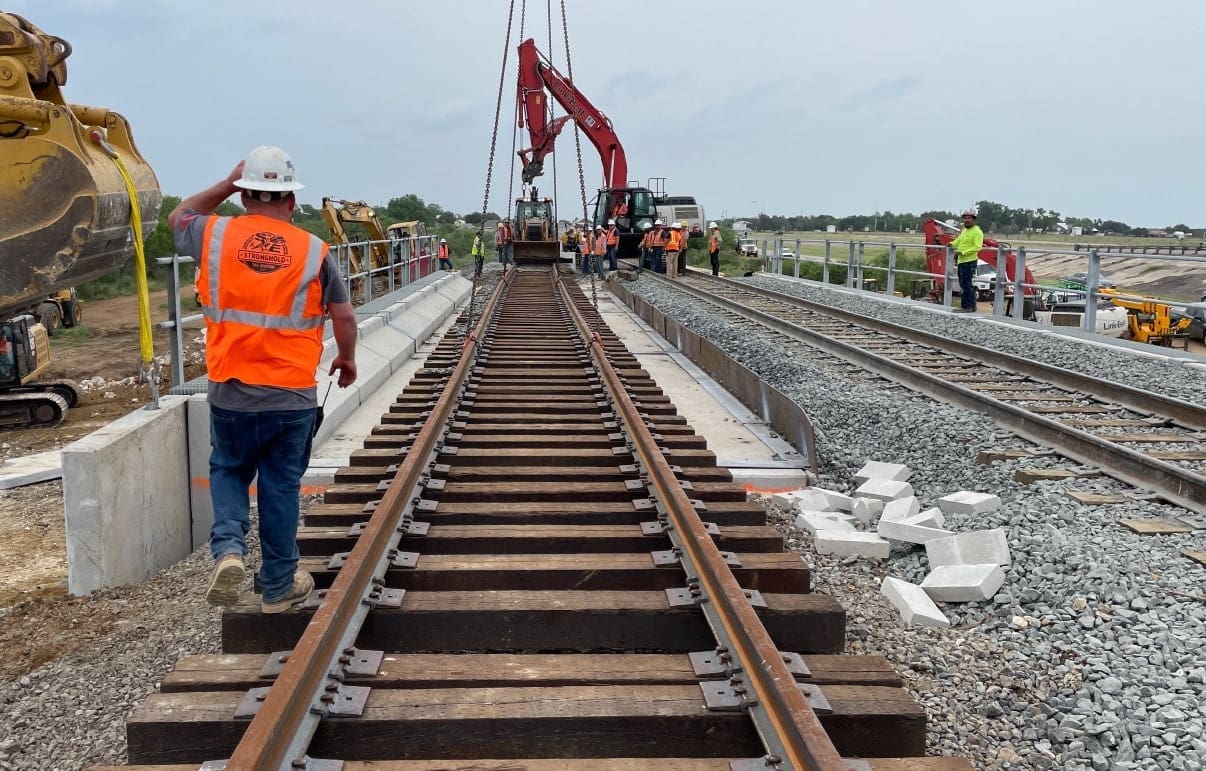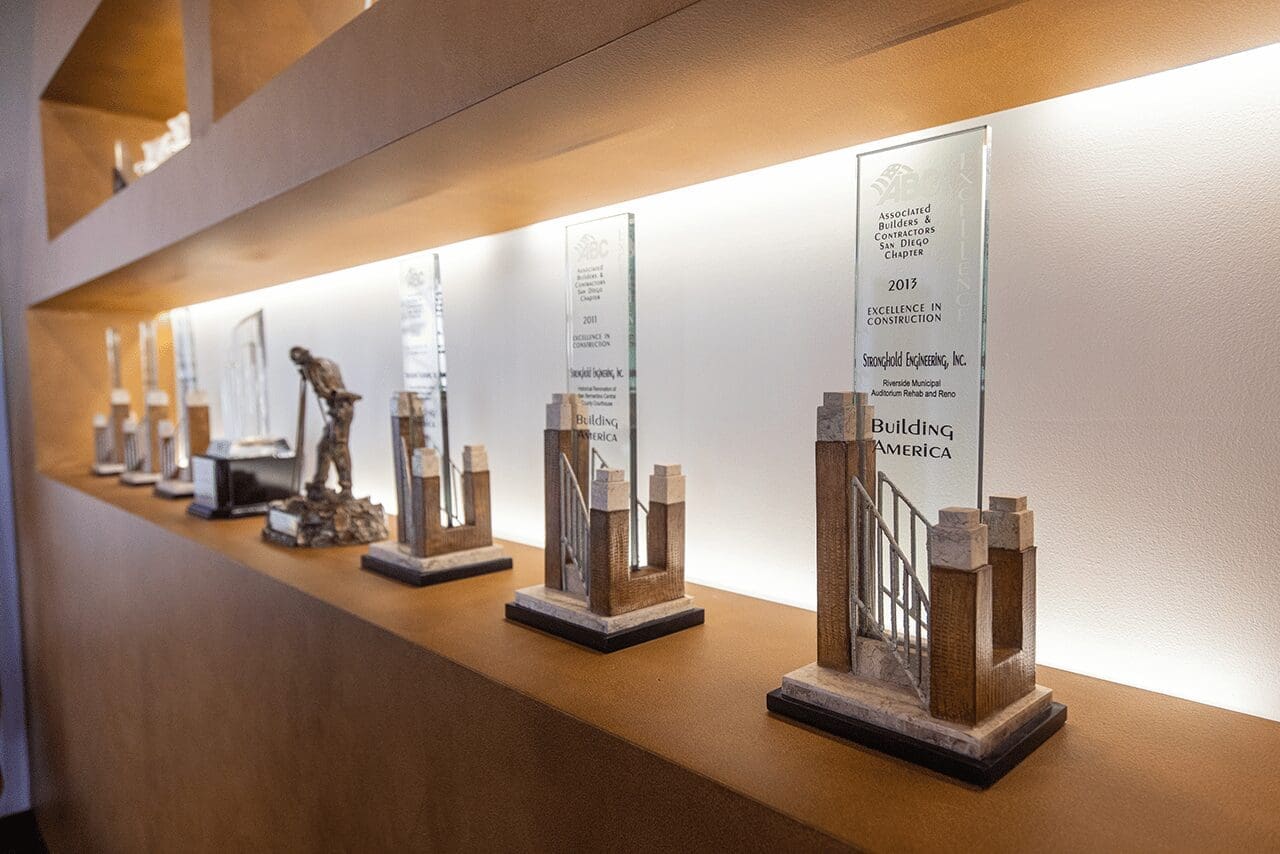 Who We Are

For over 30 years, our team at Stronghold has designed and constructed several ground-up facilities involving technically challenging repair and renovations.
From historical buildings to brand-new facilities, from significant seismic upgrades to large civil infrastructures, we have repeatedly been recognized as a leader in construction engineering and design. We prioritize quality, craftsmanship, and safety, priding ourselves on our ability to self-perform significant components of our projects, including electrical, concrete, and more.
Our Building Construction Services
Stronghold Engineering's diverse team has built a great depth and breadth of experience in the construction industry. We've been involved in many different projects, but our focus on safety has always been unwavering. We go the extra mile to ensure that every one of our employees is properly trained and licensed for any job they are assigned.
Our clients are diverse, ranging from city governments and federal agencies to public works and schools, to local businesses and multinational corporations. No matter what our clients' needs are, they can expect them to be met with the highest level of quality and craftsmanship with our building construction services.
We offer clients a wide spectrum of construction services, including:
Pre-construction planning
Contracted design and construction services
Engineering consulting for all types of building projects
Why Partner with Stronghold?

A construction project一even a small one一takes planning, expertise, and trust between your builder. We want to offer the services you need with quality you'll love.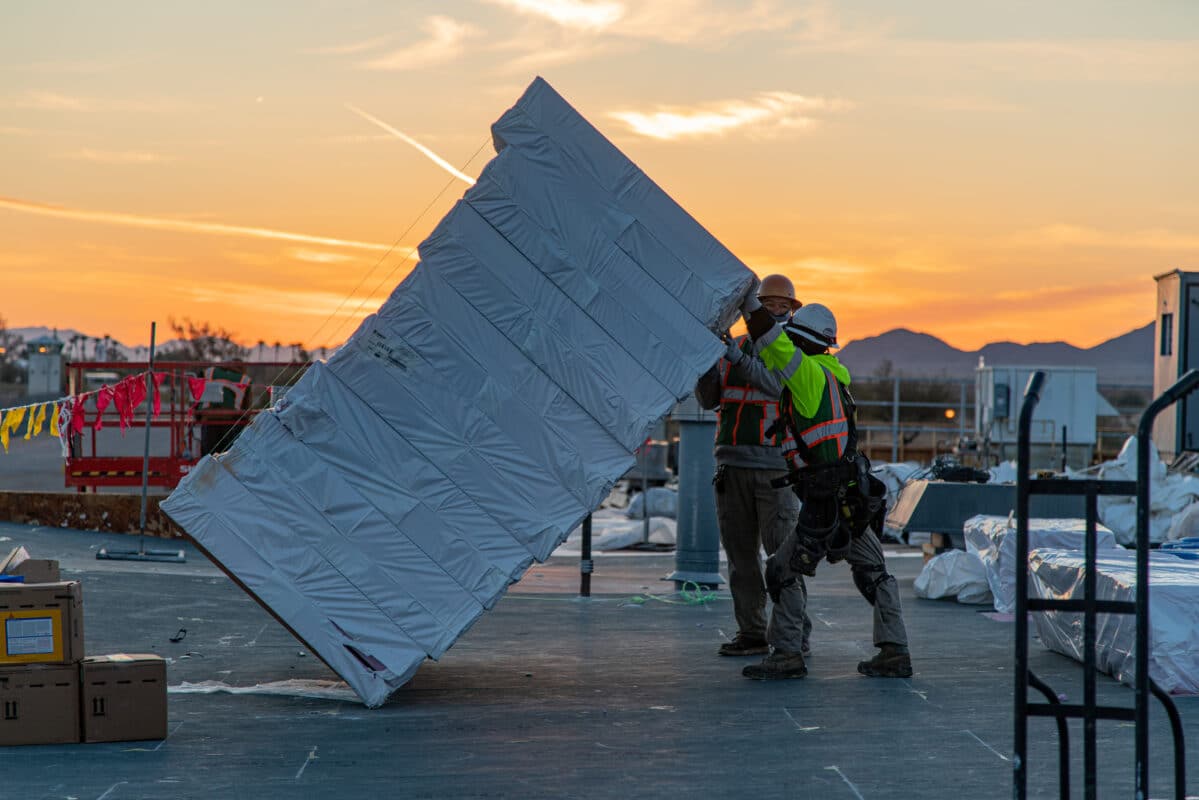 Building a Strong Future Together
If you need the finest building construction services that meet the highest standards of safety, look no further than Stronghold Engineering. We know what it takes to deliver a successful construction project and we'd love to partner with you. Contact us today to learn more about our services!
Contact Us