Government Engineering Contractors
Award-winning government engineering
Our expert government engineering contractors successfully navigate the unique challenges that come with federal and local government contracts. With over 30 years of experience, we consistently deliver efficient work that sticks to the budget and gets done on time.
Our Approach to Your Projects
At Stronghold, we know that government engineering projects are different from any other.  You have to adhere to strict regulations while working within a predetermined budget and timeframe. 
We pride ourselves on being able to work within those constraints to deliver high-quality results. We have a team of experts who have worked on countless government construction projects and can complete your project with care, detail, and timeliness as top priorities.
1
Accurate Estimates

The full price of a project is much more than just the initial building investment. We'll provide you with an estimate that includes things like initial acquisition costs, energy use, repairs, maintenance, upgrades, and additional contracting costs.
2
Project Management

Once we've established the scope of work and budget, our project managers will work with you to develop a detailed schedule and plan of action. We'll handle all of the logistics so the project can stay on budget and on time.
3
Sustainability
Government buildings are held to a higher standard when it comes to sustainability. We're experts in green building practices and can help you meet or exceed LEED standards.
4
Efficient Systems
Choosing the right materials and equipment is essential to the longevity of a project.  We'll help you cut down on costs by considering all your options and helping you make informed decisions.
5
Ongoing Maintenance
An ounce of prevention is worth a pound of cure. We provide personalized maintenance solutions that match your budget and preserve your investment.
Why Partner with Stronghold?

We're a family-owned business that's been serving California for decades. We've worked on projects of all sizes, from small repairs to new construction. Our team is composed of highly skilled professionals who are dedicated to their craft.
When you partner with Stronghold, you can rest assured knowing that you're working with the best in the business. We're committed to providing our clients with the highest quality of service and workmanship.
Trusted Contractors

When it comes to government projects, there's no room for error. Our contractors have several years of experience and are experts in their field. We're a team that has earned a reputation of trust and quality.
Proven Results
We've completed hundreds of government projects in the last 30 years. We have the experience and expertise to handle any project, no matter the constraints.
Personalized Service
No two projects are the same. We'll work with you to understand your unique needs and develop a custom solution that fits your budget and timeline.
Projects
Take a look at some of our favorite projects over the past few years.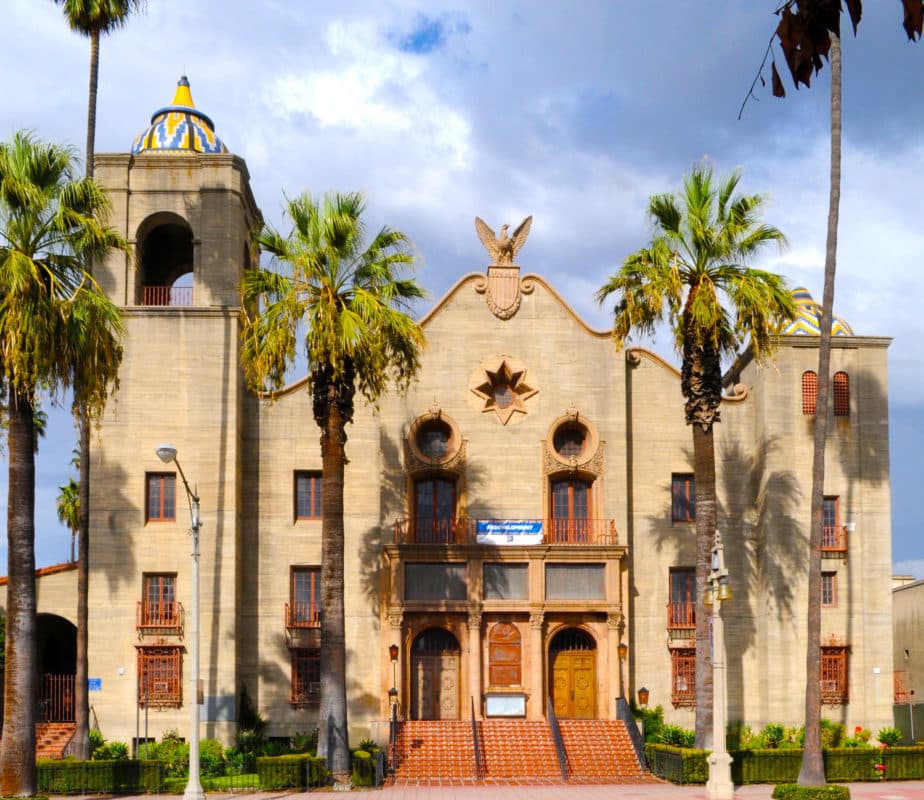 The Riverside Municipal Auditorium in San Bernardino, CA
This beautiful, historic building needed a coding and industry standard overhaul. The project won multiple awards and we were proud to be a part of this building's extensive restoration.
View Project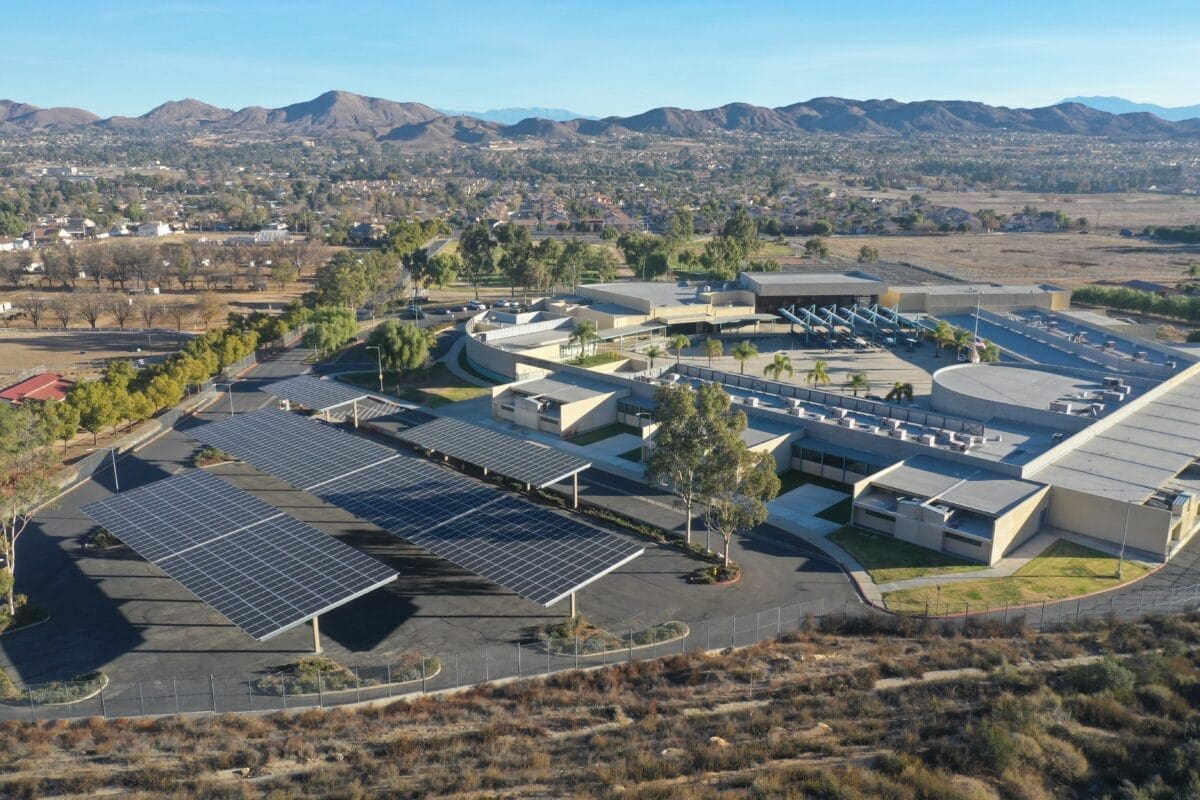 Lake Elisnore Unified School District Solar Canopies
Investing in parking lot solar canopies is an increasingly popular strategy for saving money and helping the environment. Our team completed the solar carport project on time and with zero safety incidents. 
View Project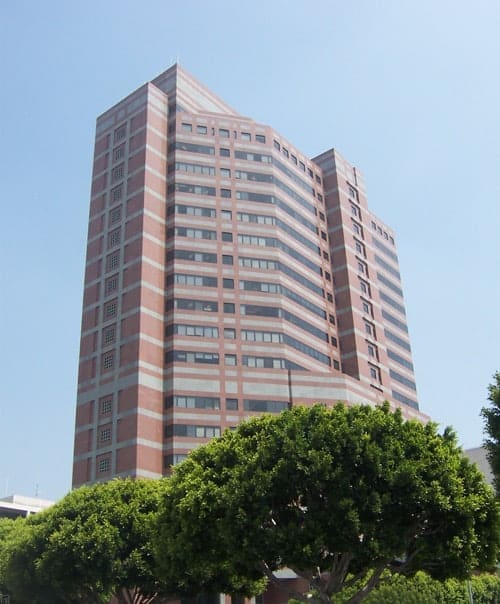 Roybal Federal Building and U.S. Courthouse
Roybal Federal Building and U.S. Courthouse: We partnered with CannonDesign to do extensive repairs and alterations to 12 floors of the Edward R. Roybal Federal Building and U.S. Courthouse in downtown Los Angeles. The project has provided beautiful, updated spaces to thousands of people and won the 2019 ENR Best Projects Award of Merit in Renovation/Restoration.
View Project
Stronghold Engineering – All Your General Contractor Needs
If you're looking for government engineering contractors you can trust, look no further than Stronghold Engineering. With over 30 years of experience, we're experts in navigating the unique challenges that come with government contracts. Contact us today to get started!
Contact Us