At the center of everything Stronghold does一every client communication, every completed job, every shared success一lies the powerful principle of integrity. Integrity, along with Stronghold's other core values, creates a steadfast foundation upon which the Stronghold team continues to improve their business practices and serve others.
Integrity comes in a variety of forms at Stronghold. We implement rigorous protocols that ensure compliance with standards that align with the Military and Government. Since a vast majority of our project experience is for the Military and Government, our employees and business protocols are audited on a quarterly-basis to protect sensitive information and further provide service to our employees and clients with the utmost integrity.
Additionally, we implement strategies to maintain the highest level of integrity by participating in programs that include NIST/CMMC Certification, Ethics Training, and an Annual Employee Survey.
NIST/CMMC Certification
The Department of Defense (DoD) requires all contractors to maintain the highest level of security on all Controlled Unclassified Information (CUI) documents. What this means for Stronghold is that the team must achieve and maintain a high level of compliance with the National Institute of Standards and Technology (NIST) and Cybersecurity Maturity Model Certification (CMMC) standards.
All Stronghold team members that are associated with CUI follow strict security policies and take part in an annual Cyber Security Awareness training. It takes strong commitment, teamwork, and integrity from the entire team to follow the policies and procedures that come along with this certification.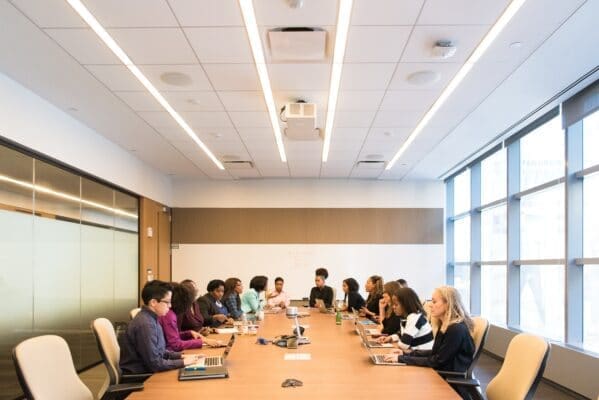 Stronghold is devoted to assuring the DoD that their team produces high quality of work while keeping their sensitive information safe and secure. The DoD's CUI is protected by Stronghold as promised, and Stronghold's culture of integrity is strengthened in return.
Ethics Training
Stronghold's Ethics Training is designed to help employees understand Stronghold's code of conduct, to develop an ethical approach to decision making, and to encourage upholding the code of conduct within each employee's team.
The training emphasizes tone, trust, and reputation. There's discussion about upholding commitments, complying with the law, prioritizing safety, and maintaining accuracy in record keeping. As members of Stronghold's team, employees have stewardship of the company's assets and reputation and the bi-annual ethics training serves as an opportunity for individual reflection.
Annual Employee Survey
Every year, Stronghold distributes employee surveys seeking feedback on employee engagement and satisfaction. The questions revolve around improving various aspects of the company, including:
Corporate leadership and direct supervisors
Corporate culture and communications
Role satisfaction
Work environment
Training, development, and resources
Pay and benefits
Overall feelings toward employee experience
The company participates in annual surveys to improve as a company because Stronghold values employee feedback and considers it one of the best ways to improve organically. Having the team provide commentary is similar to holding a mirror up to the entire company一Stronghold can hold itself accountable and make changes where needed. Integrity requires action, and the annual employee survey gives Stronghold's team direction toward increasing integrity at the workplace.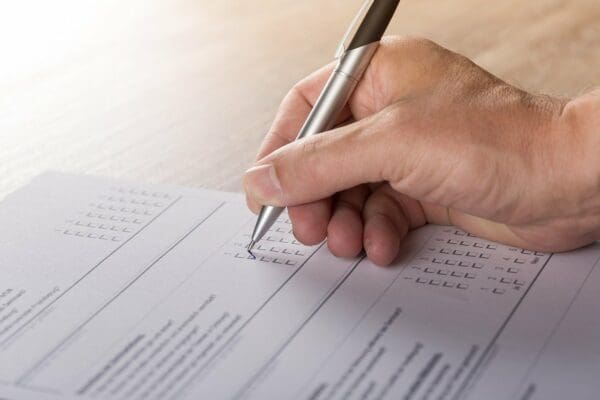 Integrity at Stronghold
As with the other core values implemented company-wide, integrity starts at the top. On more than one occasion, Beverly and Scott Bailey, Stronghold's founders, have stood up for what's right when it wasn't easy to do. They don't recoil from making the right decisions even when they are difficult, and they hold employees equally accountable to this important value.
Stronghold was built on values that inspire the rest of the team to act with integrity and thoughtfulness. Integrity permeates throughout everything the company does.
Thanks to the leadership of the Baileys and their transparent loyalty to this principle, Stronghold has a shining reputation and 30 outstanding years behind it, with more continued success and employee retention in its future.