Lost time injuries (LTIs) can be an important indicator of how well your organization's safety standards are being met. Worker safety is your chief concern, and a higher-than-average number of LTIs can indicate other potential problems, like financial losses, regulatory noncompliance and legal or civil liability.
Defining Lost Time Injuries
To better understand the significance of lost time injuries, why they're tracked, and how to prevent them, it's best if you know exactly what a lost time injury entails. A worker is said to have a lost-time injury if they are hurt while on the job and, as a result of their injuries, are unable to complete regularly assigned job duties for a minimum of one shift or one full workday.
The Top Five Lost Time Injuries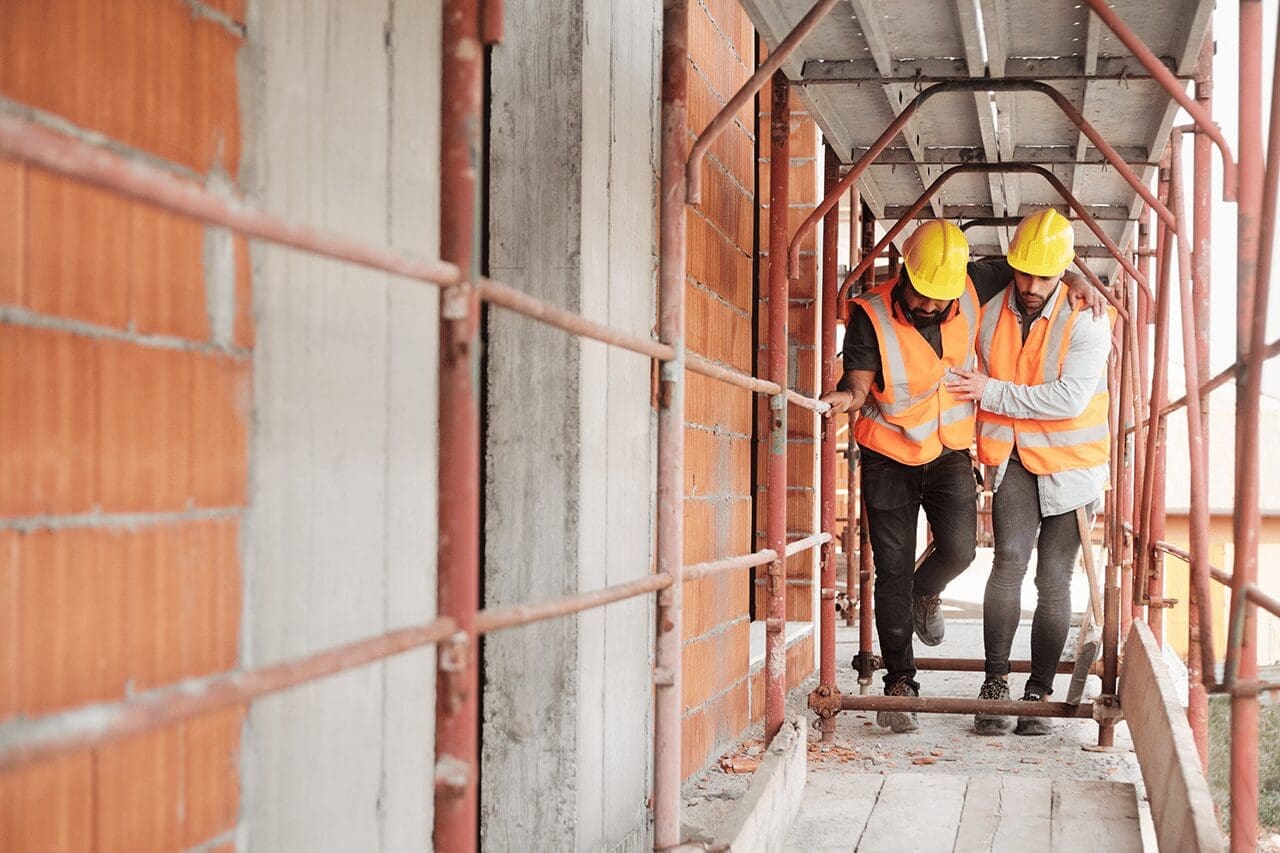 Though the hazards and injuries experienced by workers differ depending on their industry and their specific job function, the most common injuries across all industry sectors are:
Back sprain or strain
Neck sprain or strain
Upper arm or shoulder sprain
Knee sprain
Lumbar disc displacement
Calculating Your LTI Incident Rate
Also referred to as an LTIIR, a lost time injury incident rate is determined by a simple formula. The total number of LTIs in a given time period is divided by the total number of hours worked in that same period and then multiplied by 200,000 to get the lost time injury incident rate.
The 200,000 figure was established by the Occupational Safety and Health Administration and represents the total number of work hours that 100 employees would produce within a 50-week work year. It's important to note that your LTI rate represents only the total number of injuries and not the amount of working time lost.
Consider this example to best understand this calculation: if your organization suffered two lost time injuries during a period of 50,000 work hours (or three months), you would divide 3 by 50,000 and multiply the resulting 0.00006 by 200,000. This results in a lost-time injury incident rate of 12 injuries per 200,000 hours worked.
Why Lost Time Injury Incident Rate Is Important
Tracking LTIs is useful as an important benchmark of your organization's overall safety performance, and determining your LTIIR allows you to compare it against national LTIIR averages of other companies in the same business sector.
If your LTIIR is significantly higher than the average rate, it's cause for concern. Not only for the safety of your workers but because of the amount of working time lost, the financial loss this represents, and other considerations that could harm your organization.
Higher injury incident rates can mean more expensive insurance premiums, higher employee turnover rates, difficulty attracting the best job candidates, and difficulty securing new contracts and new clients.
Lost-Time Injury Prevention
One of the best ways to guard against LTIs is to ensure that employees are educated about current best safety practices, how to avoid common work-related injuries, and any additional safety guidelines your organization may have in place. Ensuring that mandatory safety education or training occurs regularly not only reinforces safety protocols but also presents the opportunity to address any new or changing precautions.
Striving to make your lost time injury rates as low as possible is beneficial to your individual workers, overall employee morale, and the financial health and outlook of your organization. Lost time injuries are an important metric to track and it's wise to be well informed on the subject—and on how your organization stacks up.
Dedication to Safety
Stronghold Engineering is a full service design and construction company in southern California. The team's core value of safety is a foundational piece of company culture and is always at the forefront of the work they do. Check out the successful projects that Stronghold has brought to life on their Projects page.