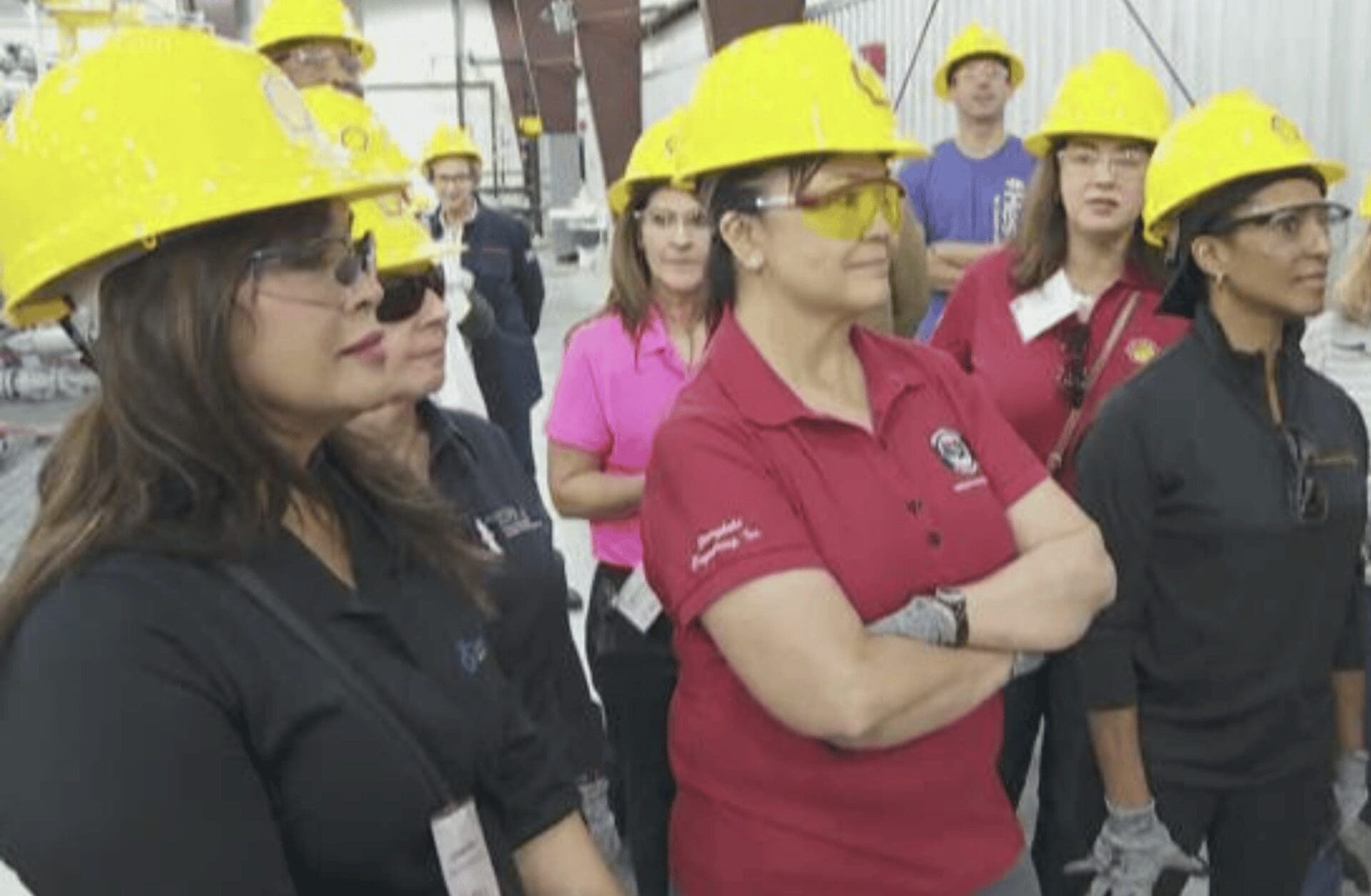 Riverside, CA, November 10, 2017
Beverly A. Bailey, President and CEO of Stronghold Engineering, Inc., a minority-owned, women-owned Riverside-based general construction contractor with a successful Solar Renewable Energy division and Lamb Energy, attended the inaugural WBENC Energy Executive Program at Shell's Robert Training and Conference Center in Louisiana. This program, underwritten by the Shell Oil Company, and sponsored by Shell, BP America, Inc., Chevron, Exxon Mobil Corporation, the National Minority Supplier Diversity Council, and the Women's Business Enterprise Council South, was designed as a week-long immersive leadership training, skill development, and networking event for a select group of women executives within the energy, oil, and gas industries supply chain.
As the largest third-party certifier of women-owned businesses in the United States, the Women's Business Enterprise National Council (WBENC) is the nation's leading advocate of women-owned businesses as suppliers to America's corporations. "The WBENC Energy Executive Program will play an important role in developing women's businesses as successful future suppliers of the energy, oil, and gas industries and further breaking down barriers for women entrepreneurs," said Pamela Prince-Eason, WBENC President & CEO. The program came about as a result of analysis from WBENC's Energy Advisory Board consisting of Diversity and Inclusion leadership from BP, Exxon, Chevron, and Shell, which showed that even while women entrepreneurs are represented in the energy supply chain, there is room for both improvement and growth.