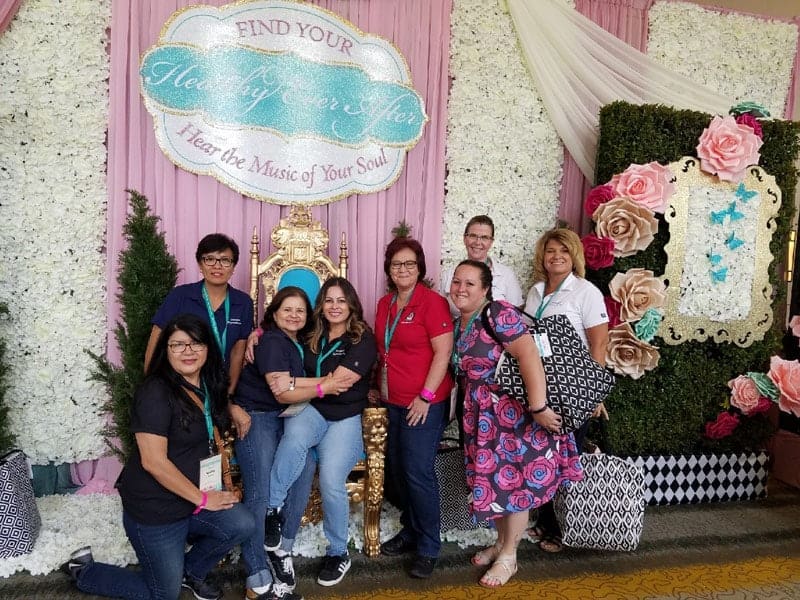 Stronghold Engineering, Inc. (Stronghold) of Riverside, served as the Presenting Sponsor for the 2017 Loma Linda University Health Women's Conference, "Find Your Healthy Ever After; Hear the Music of Your Soul." This annual event was held on Friday, May 5th at the Riverside Convention Center and featured speakers Dr. Ronan Tynan, internationally famous Paralympic gold-medal winning champion and member of the Irish Tenors singing group, and violist Vijay Gupta, member of the Los Angeles Philharmonic and gifted spokesperson dedicated to engaging musicians with marginalized communities, such as those facing poverty, homelessness, and incarceration.
In keeping with the conference theme of encouraging participant to discover their best wellness plan to keep them fit and healthy forever, Beverly Bailey, President and CEO of Stronghold, gave an address during the luncheon to the more than 1,000 attendees. Emphasizing Stronghold's commitment to employee health, she described the company's Wellness Committee, 21-Day Team Fitbit® walking and "Biggest Loser" Challenges, quarterly Lunch & Learn health topics, healthy snack days, annual American Heart Association National Walking Day walk with the President/CEO, Corporate Health Fairs, and much more.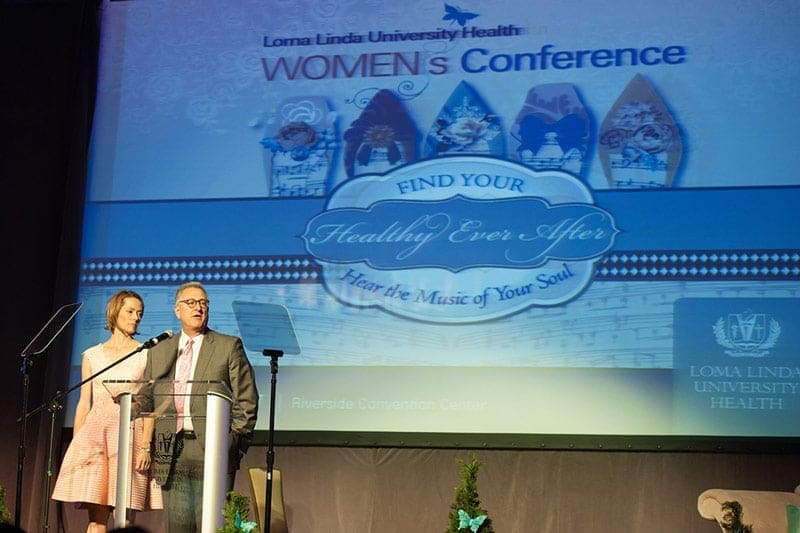 Demonstrating the importance of making wellness a part of the corporate lifestyle and personal way of life, Stronghold's female staff was also in attendance with Beverly for this day-long event. "For the past several years, our ladies at Stronghold have been blessed by taking a work day to concentrate on their overall wholeness at this conference, which has been orchestrated by this wonderful group at Loma Linda University Health," Beverly Bailey noted.