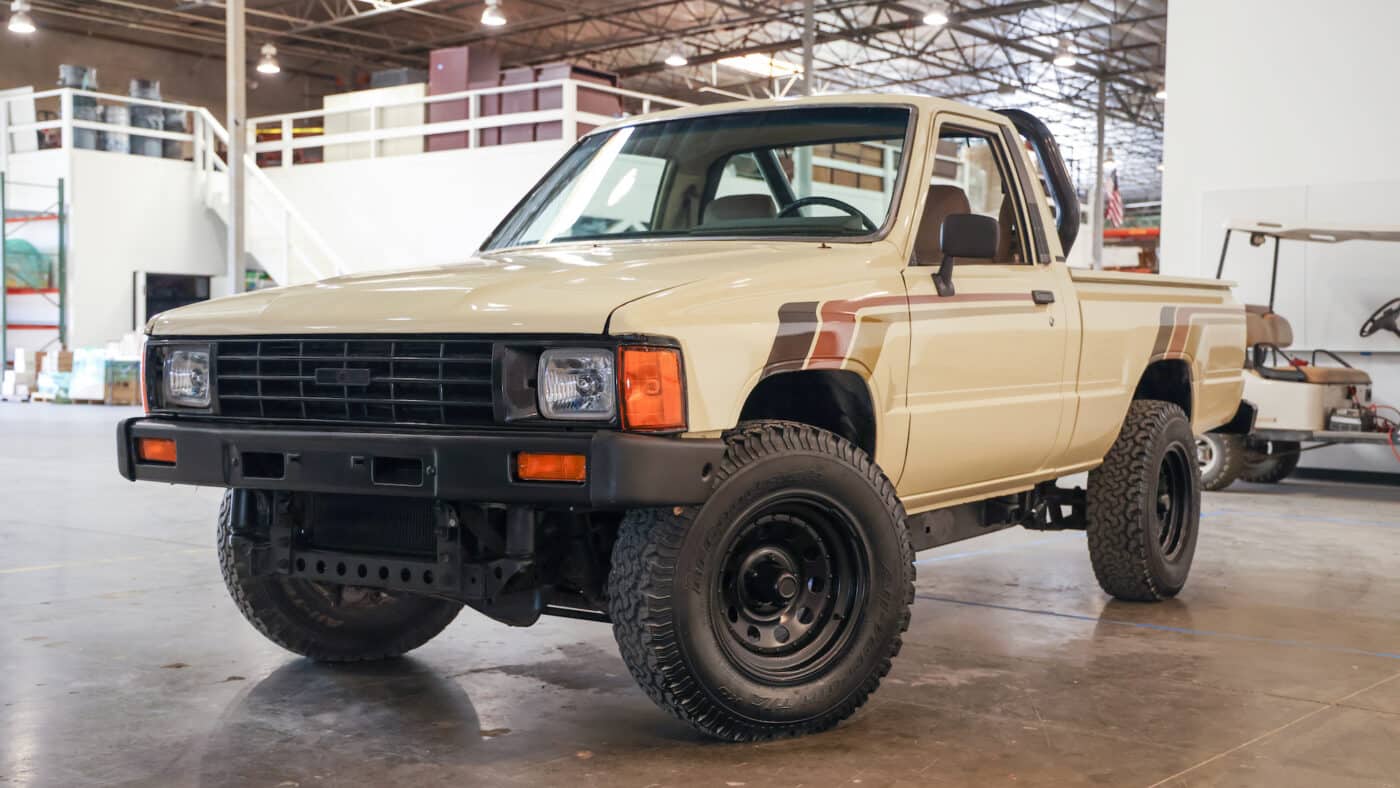 You never know what might be the springboard for your success. For Beverly and Scott Bailey, founders of Stronghold Engineering, it was a 1985 Toyota truck.
The truck didn't start as equipment for Stronghold Engineering—instead, it was for transporting ingredients for Beverly's little cafe in Chino. After selling the cafe, the family used the truck for the usual errands and traveling until one fateful day, a young man in a fancy car plowed into it, totaling the truck.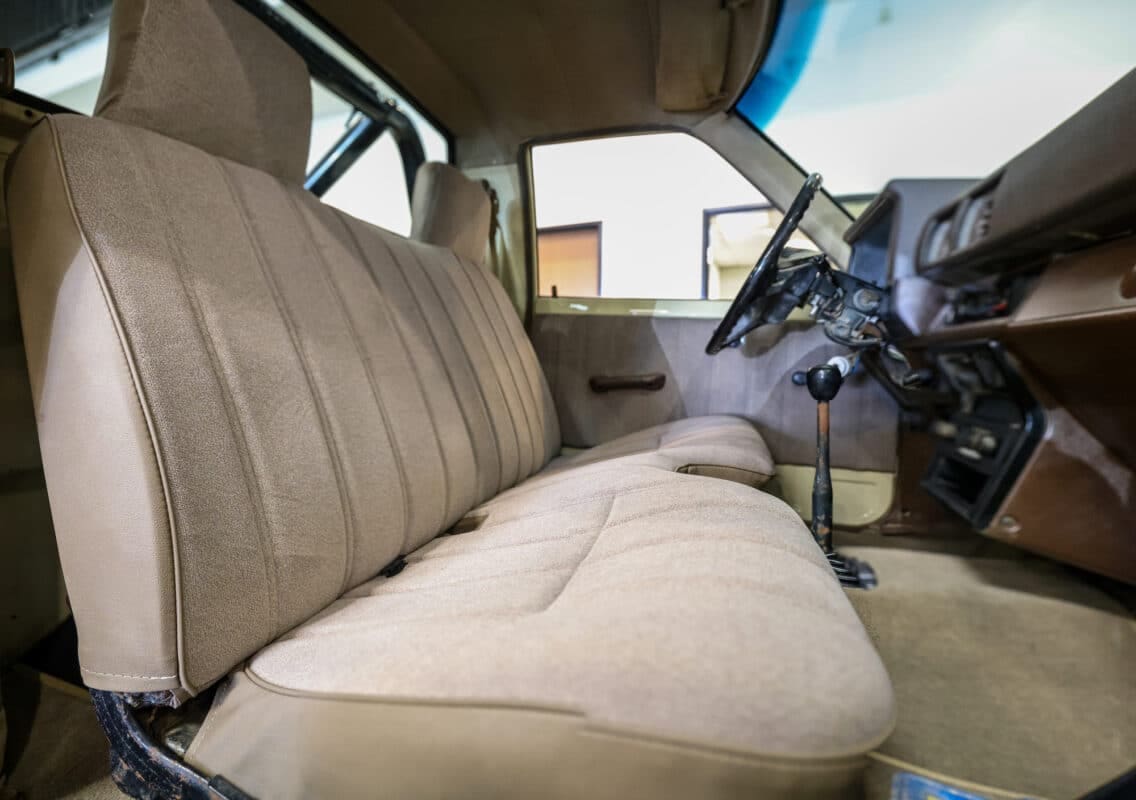 While this could've been a disaster, it turned out to be a blessing. The family received $3000 from insurance, bought the truck back for just $800, pounded out the dents, and got the seed money to start what was then called Stronghold Electric in the kitchen of their very own home.
Money was extremely tight at the beginning—Beverly and Scott shared just one business card because they wanted to stretch their funds as far as they could go. The truck paid its dues and was used for hundreds of projects as Stronghold quickly transformed from a small, local business to a nationally recognized construction company.
As the business grew, the truck that started it all was nearing its last leg—but it had meant so much to the Baileys that Beverly couldn't part with it. Instead of scrapping the truck, she decided to restore it and create a tribute to the roots of Stronghold.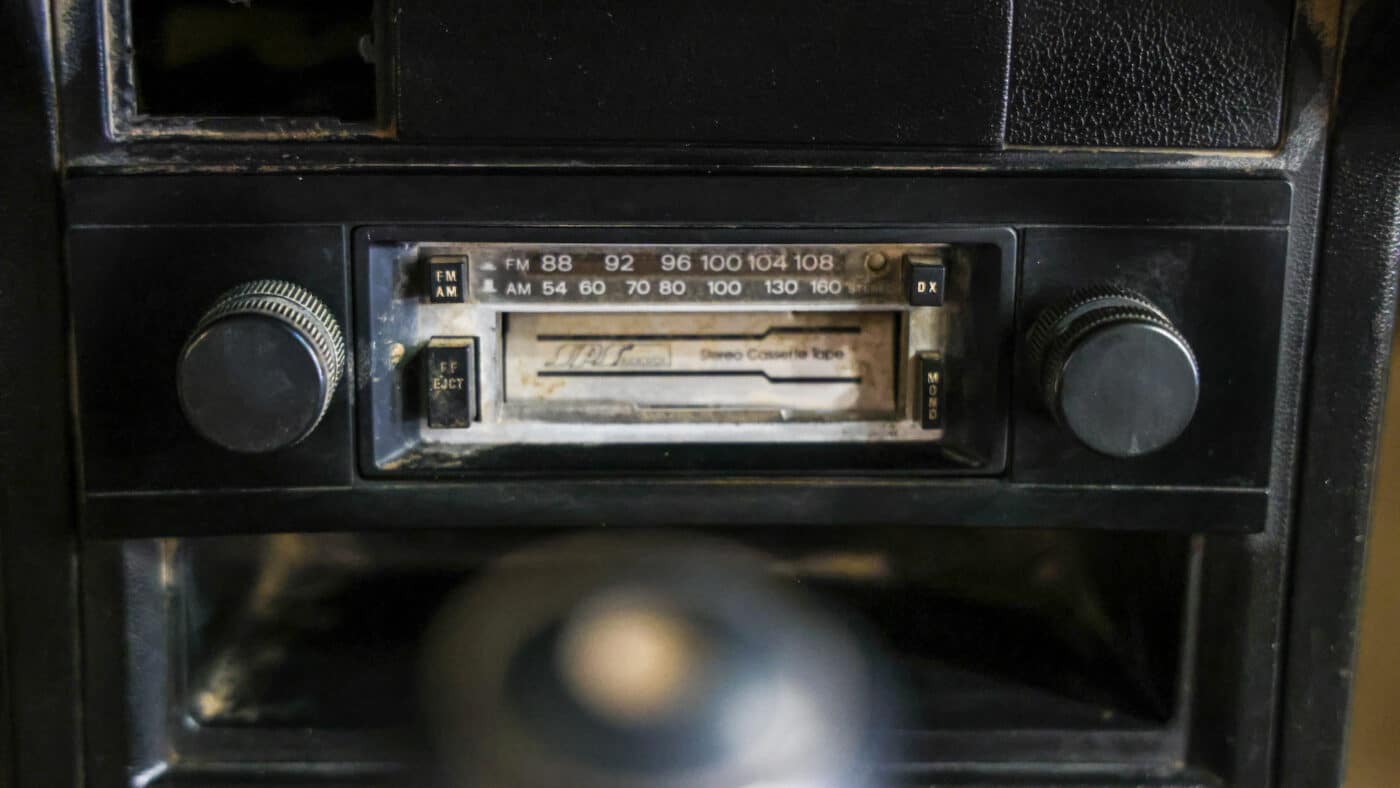 Over the course of a few months and with the help of longstanding employee Matt Salgado and partners such as Lil Michaels Designs and Kiwi Kustom Upholstery, Beverly was able to restore the truck with its original colors, updated upholstery, a restored hood liner, and a roll bar. They were even able to leave the original cassette player and steering wheel as a reminder of the truck's beginnings.
On Good Friday, the Friday before Easter, Beverly surprised her husband with the restored truck. The date of the reveal was apt, the restoration of the truck symbolizing a rebirth, paying homage to the way it all started at a kitchen table in the Bailey's home. 
Beverly and Scott founded Stronghold with a Bible verse in mind, one that gave them the strength to work hard even when times were tough. The scripture, Psalm 18:2, says, "The Lord is my rock, my fortress and my deliverer … in whom I take refuge, my shield and the horn of my salvation, my stronghold." As Stronghold continues to grow and expand into new areas, they honor where they've come from by keeping their humble roots close to them.