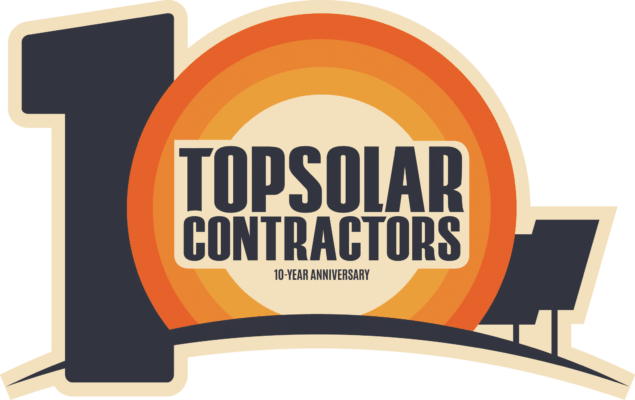 The Top Solar Contractors list is developed each year by Solar Power World to honor the work of solar installers in the United States. Companies in the utility, commercial and residential markets are ranked by number of kilowatts installed in the previous year.
"The utility-scale solar market, of course, puts up huge installation numbers each year, but the majority of workers in the industry are constructing projects in the commercial and residential markets, which continue to break records," said Kelly Pickerel, editor in chief of Solar Power World. "Over 85% of the companies on the 2022 Top Solar Contractors List primarily work in the residential and commercial sectors, and they all reported closing out the last year in a positive light."
Solar Power World has recognized the Stronghold's installation success by ranking the company at No. 203 on the 2022 Top Solar Contractors list. Additionally, Stronghold achieved the following rankings:
Top CA Contractors—Ranked 45
Top Solar EPCs—Ranked 81
Top Commercial Contractors—Ranked 85
Stronghold employs 200 workers who installed 6,042.78 kW of solar power in 2021 across all projects and have installed 41,166.52 kW of solar power historically.
About Solar Power World
Solar Power World is the leading online and print resource for news and information regarding solar installation, development and technology. Since 2011, SPW has helped U.S. solar contractors—including installers, developers and EPCs in all markets—grow their businesses and do their jobs better.