Stronghold Engineering's Beverly Bailey is receiving the Outstanding Philanthropist of the Year award from the Inland Empire Chapter of the Association of Fundraising Professionals on November 17, 2020 at 11 a.m. at a virtual event honoring National Philanthropy Day. Registration is required to attend the event, but there are no costs associated with registration.
Founder, president, and CEO of Stronghold Engineering, Beverly was nominated by Dr. Richard Hart, Rachelle Bussell, and Josh Zahid on behalf of Loma Linda University Health. She was recognized for her leadership and commitment to bringing awareness to children's healthcare.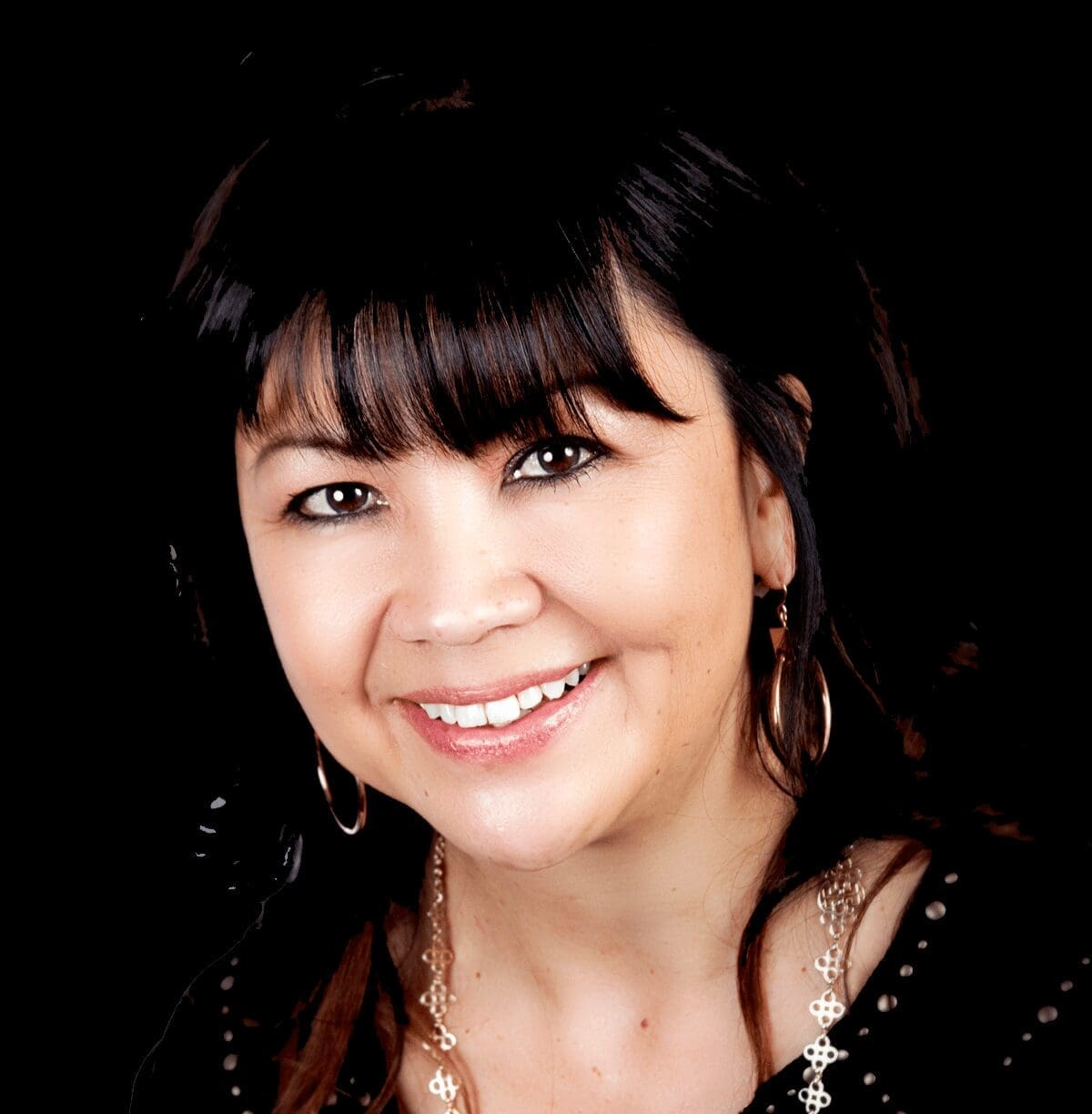 In the last 29 years, Beverly has donated millions to over 40 different charities in the Inland Empire and Coachella Valley. Her generous efforts to support local nonprofits have materialized in the form of medical equipment, scholarships, food, employment, campaigns in women's health, research into heart and stroke diseases and many more.
The Loma Linda University Children's Hospital (LLUCH) has been a recipient of Beverly's support for the last 16 years; in addition to donations, she has held positions on the President Advisory Cabinet, the Loma Linda University Children's Hospital Board, the Women's Conference, the Women's Wellness Steering Committee, and is a 1905 Society member.
For the American Heart Association (AHA), she supports and participates in the Inland Empire Heart Walk and AHA Kickball events. Beverly is a supporter of Go Red for Women, an initiative created by the AHA to improve awareness and drive change surrounding women's health. Additionally, she is in the Circle for Red, a group of influential women across the country committed to increasing awareness of the leading killer of women, heart disease.
In addition to her efforts at the LLUCH and with the AHA, she is constantly involved in a variety of fundraisers, charitable events, and acts of kindness. For example, Stronghold Engineering and Beverly's Renewable Energy Company, Lamb Energy, donated all labor and materials to outfit two local churches with solar panels in 2014. 64.8 kW Solar Power Systems were installed on the churches, providing the buildings with over 100,000 kWh annually and saving more than $25,000 per year in energy costs.
A record of the lives touched by Beverly's charitable nature extends far beyond what is listed here. To say that Beverly has given back to her community is an understatement. Her efforts to help children in need, people affected by poverty or illness, and those who are undeserving or otherwise disadvantaged have impacted countless lives and will continue to do so. Beverly donates her time and resources intentionally, always seeking organizations and opportunities that positively affect outcomes for those who live in her surrounding communities.
Beverly is an incredible example of philanthropy; she has an inherent love for all people coupled with the effortless ability to give her time, talents, and resources to others. Her sense of caring for her community extends beyond just writing a check—she is quick to get involved personally with projects and organizations that she sees value in. Her heartfelt commitment to helping those in need is inspiring and contagious. Beverly Bailey's philanthropic efforts will echo through the coming years, continuing to benefit those in need.