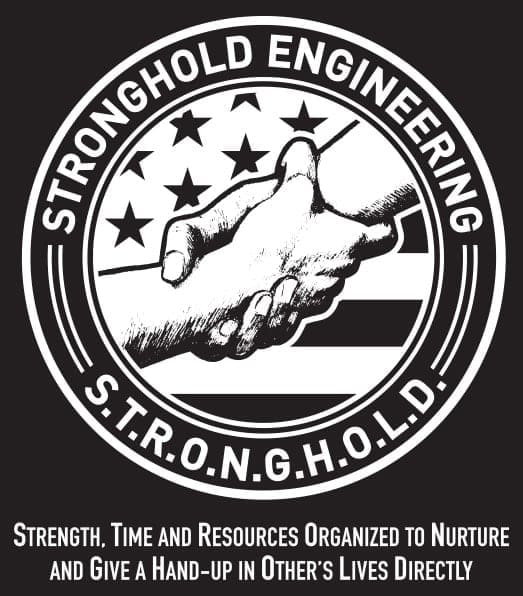 This past holiday season, the Charity Committee worked hard together in finding a local organization that helped and benefited our Veterans. To the their fortune, the committee met Gregory R. Coker, the Founder and CEO of Reaching New Heights Foundation in Riverside, CA.
Gregory founded the Reaching New Heights Foundation after serving 26 years in the United States Army.
Upon returning to civilian life, he continued his belief and willingness to serve those who have served us.
The Reaching New Heights Foundation focuses on housing for Veterans retuning to civilian life and those who are homeless. The foundation also partners with local job agencies, Veterans Affairs, and local community colleges in providing opportunities and resources for employment, vocational training and education.
Along with their own mission, RNHF has partnered with the Riverside County Veterans Treatment Court, an organization who's goal is to support and provide a collaborative treatment strategy for Veteran's currently in the criminal justice system.
"Our Veterans Court will increase public safety while improving the lives of veterans and their family by healing the physical and invisible wounds of those who have entered the criminal justice system as a result of their dedicated service."
The mission of the Riverside County Veterans Court is to provide an inter-agency, collaborative, treatment strategy for Veterans in the criminal justice system, who suffer from Post-Traumatic Stress Disorder (PTSD), Traumatic Brain Injury (TBI), psychological issues, sexual trauma, mental health or substance abuse problems as a result of having served in the armed forces.
Upon meeting with Gregory and learning about all the great things he is doing for the community, the Charity Committee reached out to the Reaching New Heights Foundation and wanted to know in what way Stronghold Engineering could help support their organization.
Because of the generosity of Stronghold Engineering employees, the Charity Committee was able to provide funding for the 1st Annual Christmas party for the Riverside County Veterans Treatment Court.
The donation helped provide presents, toys, dinner and holiday cheer for 50 Veterans and their families.
Charity Committee members, Robert Stuart, Stewart Prothero and Steven Lynch joined in on the holiday party and were able to meet and talk with first hand all the amazing people involved in the organization.
A delicious holiday meal was followed by the sound of Christmas Music and sleigh bells and the arrival of Santa pulling up in an Armored SWAT Truck, which the adults definitely enjoyed more than the children.
The party returned inside for desert & refreshments, and each child took their turn being called up to Santa to be given a Christmas gift.
A truly great event to be apart of and to see all the great work being done for our Veterans and their families. The Stronghold Charity Committee would like to thank everyone who has donated to the Charity Fund to make this possible.