Construction projects, no matter the size or purpose, are a massive undertaking. The simplest way to streamline the process while saving both time and money is design-build construction. Design-build construction has become increasingly popular in the last few decades because of its time and cost-saving benefits.
What Is Design-Build Construction?
The typical construction process involves three phases: design, bid, and build. There are various steps and agents involved in this method, including drawing up initial plans, putting the project out for bid with a number of construction companies, and finally executing the actual construction work. As the project passes between parties, there are plenty of opportunities for unexpected costs, timeline delays, and a variety of obstacles to pop up along the way.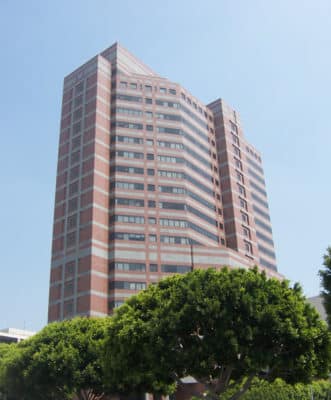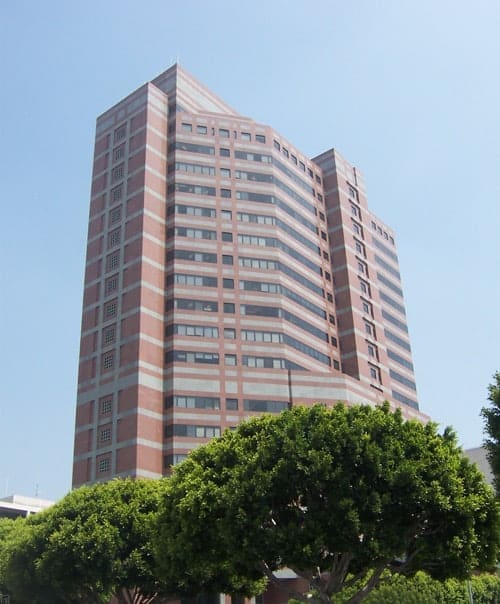 Design-build construction projects offer a more unified method, where one party takes the project from start to finish. The team works under one contract with the project owner to complete the design and construction with a streamlined flow. The design-build team will have a variety of roles and might even partner with subcontractors, all under the supervision of a single source of leadership.
The major advantages of this process include:
A single point of responsibility for your project
A simplified process
A single vision when it comes to timeline and budget
The Capacity of Design-Build Construction Companies
Design-build construction projects remove the hassle of having to deal with a middle man, which is why this single-source responsibility method consistently outperforms traditional methods.
Research done by the Design-Build Institute of America showed that design-build projects, when compared to traditional design-bid-build and construction management at-risk projects, had significant advantages:
Design-build proved to be up 1.9% less expensive and saw up to 3.8% less cost growth.
Design-build saw up to 3.9% less schedule growth and were up to 102% faster from design through final completion.
Conditions like increased team chemistry, earlier involvement of the builder, and using a design-build delivery model were most influential in controlling costs through the entire delivery process.
Conditions like designer and builder participation during project goal setting, using a design-build delivery model, and earlier involvement of the builder were most influential in sticking to or staying ahead of timelines.
Advantages of Design-Build Construction
Some of the most influential reasons to work with a design-build construction company are the time and money savings.
Save Time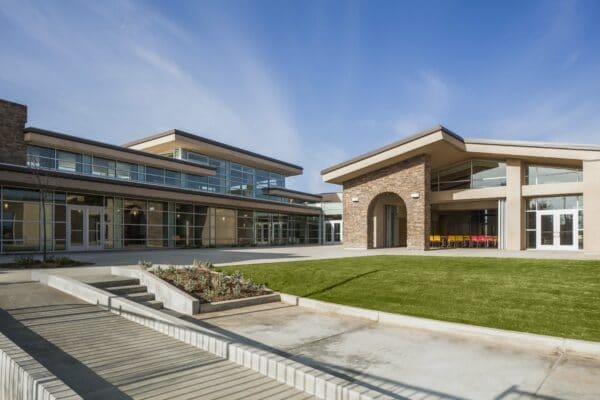 Managing a large construction project is a long, tedious process, not to mention trying to keep tabs on and collaborate with a design or build counterpart. By using one entity to oversee the project from start to finish, you limit unnecessary conflict and gaps in communication that can inhibit progress
You'll spend less time waiting on input, approvals, and other because there will be already established relationships and communication styles within the team. On the same note, this means you're relying on a strong team instead of asking builders, owners, architects and other involved parties who could have opposing styles.
As circumstances allow, opting for design-build often means that your project will be completed when promised, if not sooner.
Save Money
When you use one team to oversee the entire project, you also benefit from a more accurate timeline and scope for your intended project, which allows you to budget, track expenses, and maintain a comprehensive understanding of costs during the entire project.
You'll have a single source of accountability throughout your project. You'll avoid costly change orders that often come from bouncing back and forth between design and engineering teams by working with a full-service contract under one roof.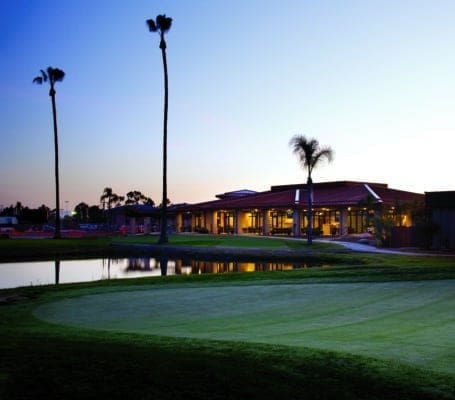 Your design-build firm will likely have existing connections with subcontractors and others in the industry, meaning you won't have to vet and negotiate in order to complete the trade work needed for your project.
Save with Design-Build
For your next construction project, consider the design-build approach. Reach out to a reputable firm for more information on the process, benefits, and nuances to design-build construction.
Stronghold Engineering has a nearly 30-year history of providing exceptional design and construction services on a variety of different projects. We are an award-winning design and construction firm in Southern California. Contact us today to learn more.