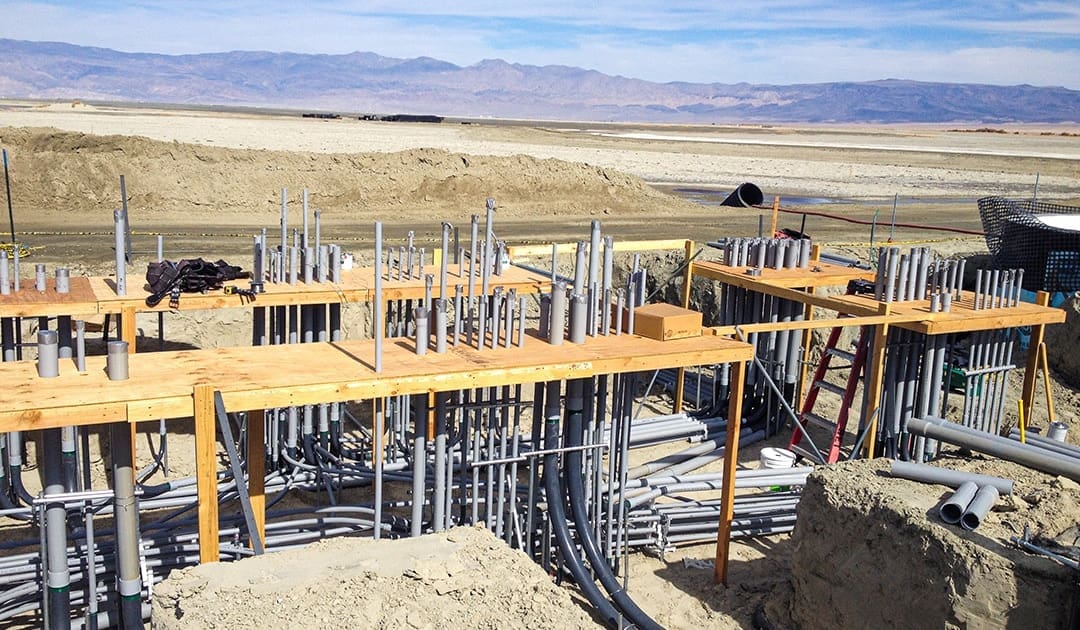 Electrical contractors are responsible for the installation, maintenance, and repair of electrical systems. This includes both low-voltage systems, such as those used in public spaces or businesses, and high-voltage systems, like those used in power plants and other large-scale industrial facilities.
In many cases, electrical contractors are involved in the construction of new buildings or the renovation of existing ones. They work closely with architects and engineers to ensure that the electrical system is designed properly and meets all applicable codes and standards. Once the system is designed, the electrical contractor will oversee the installation process.
In addition to new construction, electrical contractors also provide maintenance and repair services for existing buildings. Electrical contractors may also be called in to inspect a building's electrical system to ensure that it is up to code and functioning properly.
The Difference Between an Electrical Contractor and an Electrician
Electrical contractors typically have a team of electricians that they work with on a regular basis. Electricians are the tradespeople who actually do the work of installing, maintaining, and repairing electrical systems.
Electrical contractors generally work on larger-scale projects and handle everything from estimates to project management. You wouldn't use their services for a simple home repair, but if you're designing a new city office building or renovating a commercial space, an electrical contractor can be a valuable partner.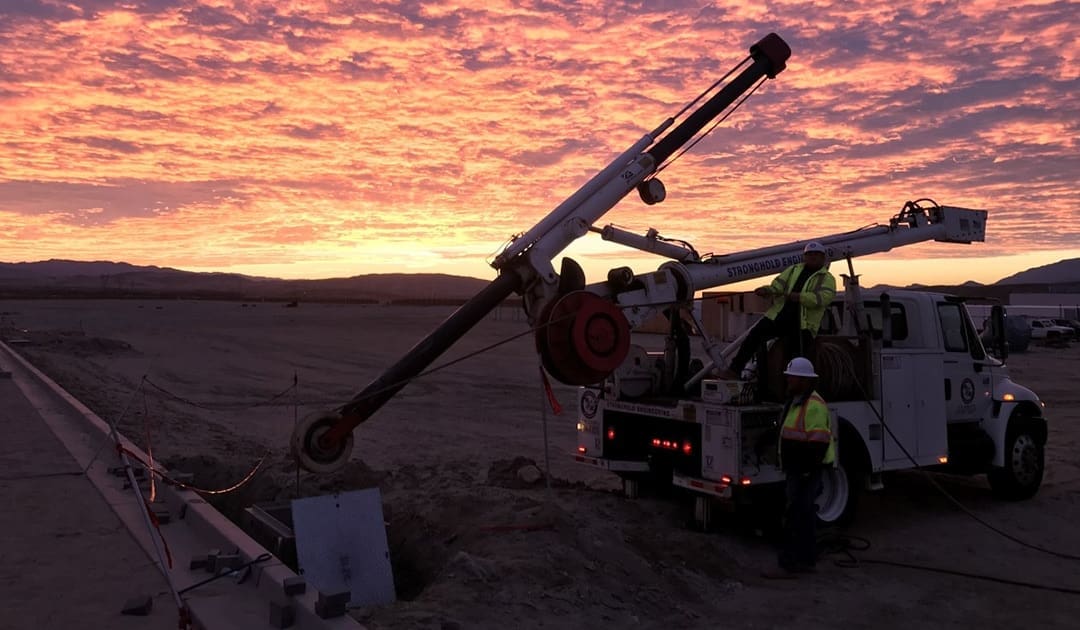 What Services Do Electrical Contractors Provide?
Electrical contractors can provide a wide range of services, from design and installation to maintenance and repair.
Keep in mind that most of these services will be the most beneficial to large-scale projects and commercial buildings. That said, here are some of the most common services that electrical contractors provide:
Design: Electrical contractors can help you design an electrical system for a new building or renovation project. They will work with you to understand your needs and develop a system that meets all applicable codes and standards.
Installation: Once the system is designed, the electrical contractor will oversee the installation process. This includes working with a team of electricians to install all of the wiring, outlets, switches, and other components.
Maintenance: Electrical contractors can provide maintenance services to keep your electrical system in good working order. This may include regular inspections, repairs, and upgrades.
Repair: If something goes wrong with your electrical system, an electrical contractor can help you diagnose the problem and make the necessary repairs.
Examples of Electrical Contract Projects
Along with design, installation, maintenance, and repair, electrical contractors work on many complex and intricate projects that require a specific skillset. Here are some examples of projects electrical contractors might work on installing:
IT systems
Security systems
Nurse call systems
Lighting & speaker systems
Alarm piping
PAS/personal alarm systems
Renewable energy (solar, wind, turbines)
STEM battery systems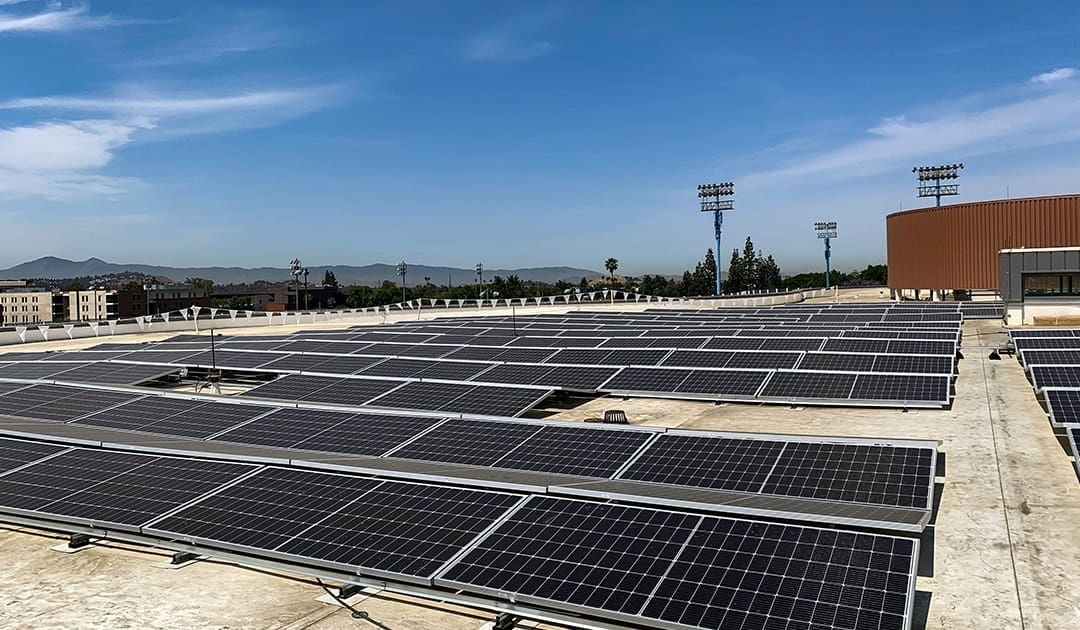 Give Your Design the Best Service with Stronghold Engineering
Although our current business name is Stronghold Engineering, we started as Stronghold Electric. For over 30 years, we've participated in hundreds of successful projects, from college campuses, libraries, state prisons, and all types of city-use buildings. Our team has worked on projects involving everything from underground and overhead distribution systems to building wiring.
If you're looking for an expert electrical contractor, please give Stronghold Engineering a call. Our experience and customer service are unmatched in the industry, and we'll be happy to help you with your next project.
We'll always prioritize high-quality materials and industry compliance to make sure your project meets your needs, and we understand that the best customer service comes from developing a personal relationship with you. We'll gladly answer any questions and offer our professional advice so that your project has optimal function and design.