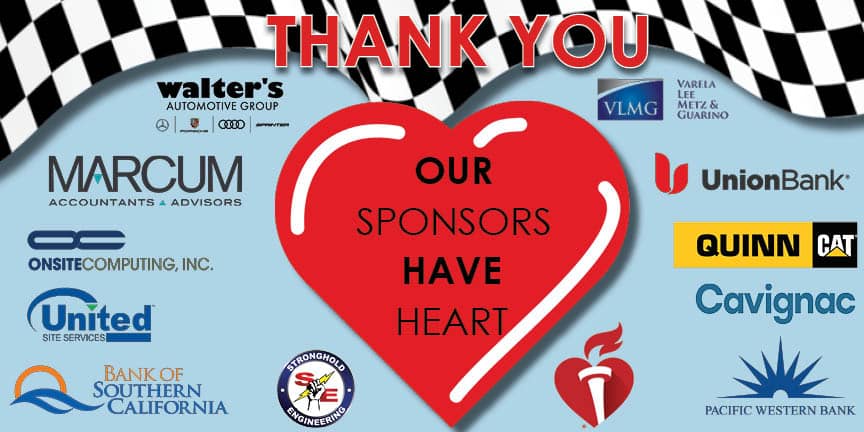 Thank you to all who participated on the Healthy At Home Virtual walk on April 25th!
Along with Thanks from Stronghold, here is a message from the American Heart Association:
Congratulations and Thank You Beverly and Team Stronghold… What an Amazing Impact!

Top Walker: BEVERLY BAILEY

Top Team: STRONGHOLD ENGINEERING

2ND Top Company: STRONGHOLD ENGINEERING.

We are so very grateful and we look forward to celebrating with you and honoring your accomplishment in supporting the mission and work of American Heart Association.

THANK YOU, the entire Stronghold Family!

With Heartfelt Gratitude,

Sheryl
You can donate to the American Heart Association here.
You can donate through Stronghold's sponsorship page here.