STRONGHOLD CELEBRATES "10 YEAR" PARTY, WESTERN STYLE.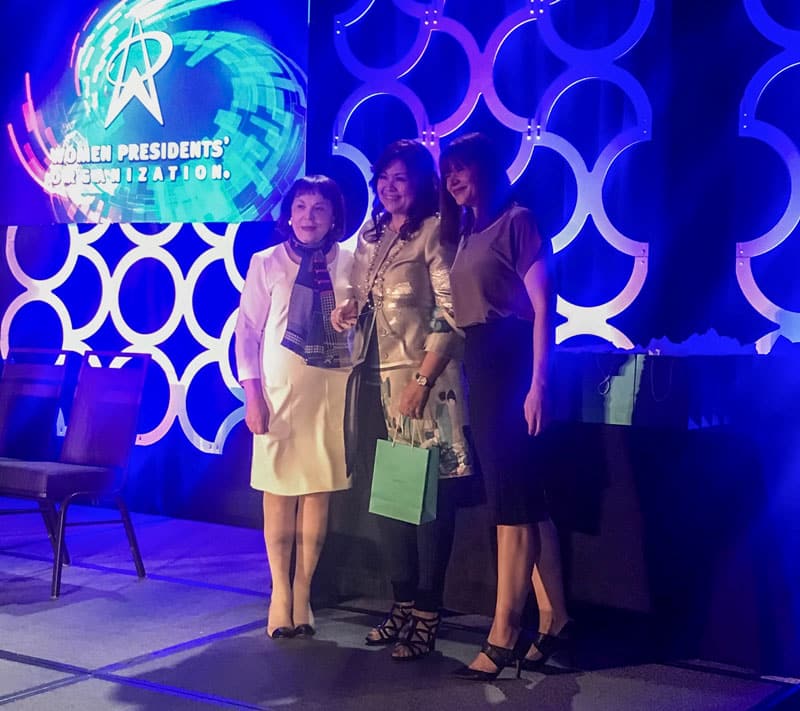 Celebrating your company history and where you started from is a great reminder of all the hard work everyone has put in to achieve success. In celebrating this success is equally important to recognize and celebrate the individuals who have helped shape and grow the company.
To recognize these people, Stronghold held their annual "10 Year" party at the historic Los Rio Rancho in Oak Glen, California. It was a cold, snow covered ground night, but the atmosphere of good friends, food, fresh cider and dancing warmed up the night to make for one fun western style party. The night started off with a social gathering to welcome everyone to the party where they could enjoy snacks and fresh pressed cider from apples grown on the Los Rio Rancho itself. A prayer before dinner and a delicious home style western bbq meal filled some happy bellies before it was time to get footloose with some old country style square dancing. While many didn't seem to anxious to be the center of attention and partake in the dancing festivities, it wasn't before long that everyone jumped in and had a great time sharing some laughs and clapping their hands to the country beat.
While everyone had a great time doing the Do-si-do, it was time to take a moment and celebrate why we were all there.
CONGRATULATIONS TO OUR NEWEST "20 YEAR" MEMBERS.
Richard "Rocky" Hawkins
Roland Lutz
Robert Stuart
CONGRATULATIONS TO OUR NEWEST "15 YEAR" MEMBERS.
Maria Olvera – Denny McGahey – Oliver Baptiste
Martin Roldan – Michael Mejia – Buster Berglund
Michelle Taylor – Brandon Bailey – Scott Grish
CONGRATULATIONS TO OUR NEWEST "10 YEAR" MEMBERS.
Alyssa Bailey – David Wambugu
Esperanza Gonzalez – Jorge Suarez
Mario Suarez – Ofa Liti – Gustavo Lopez
Steve Ornelas – Gabriel Guevara
Gonzalo Sanchez – Eric Monson