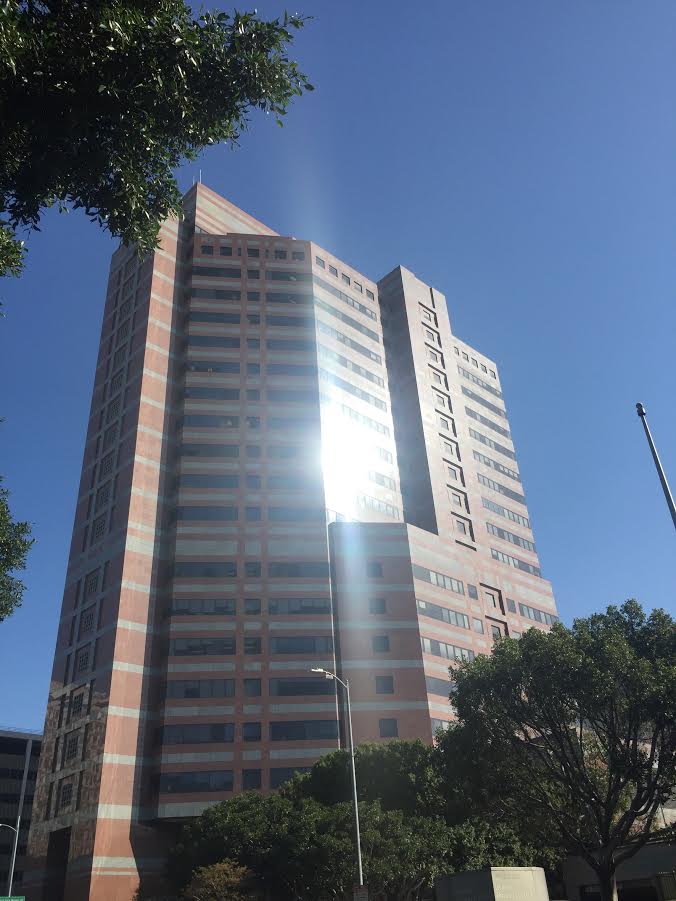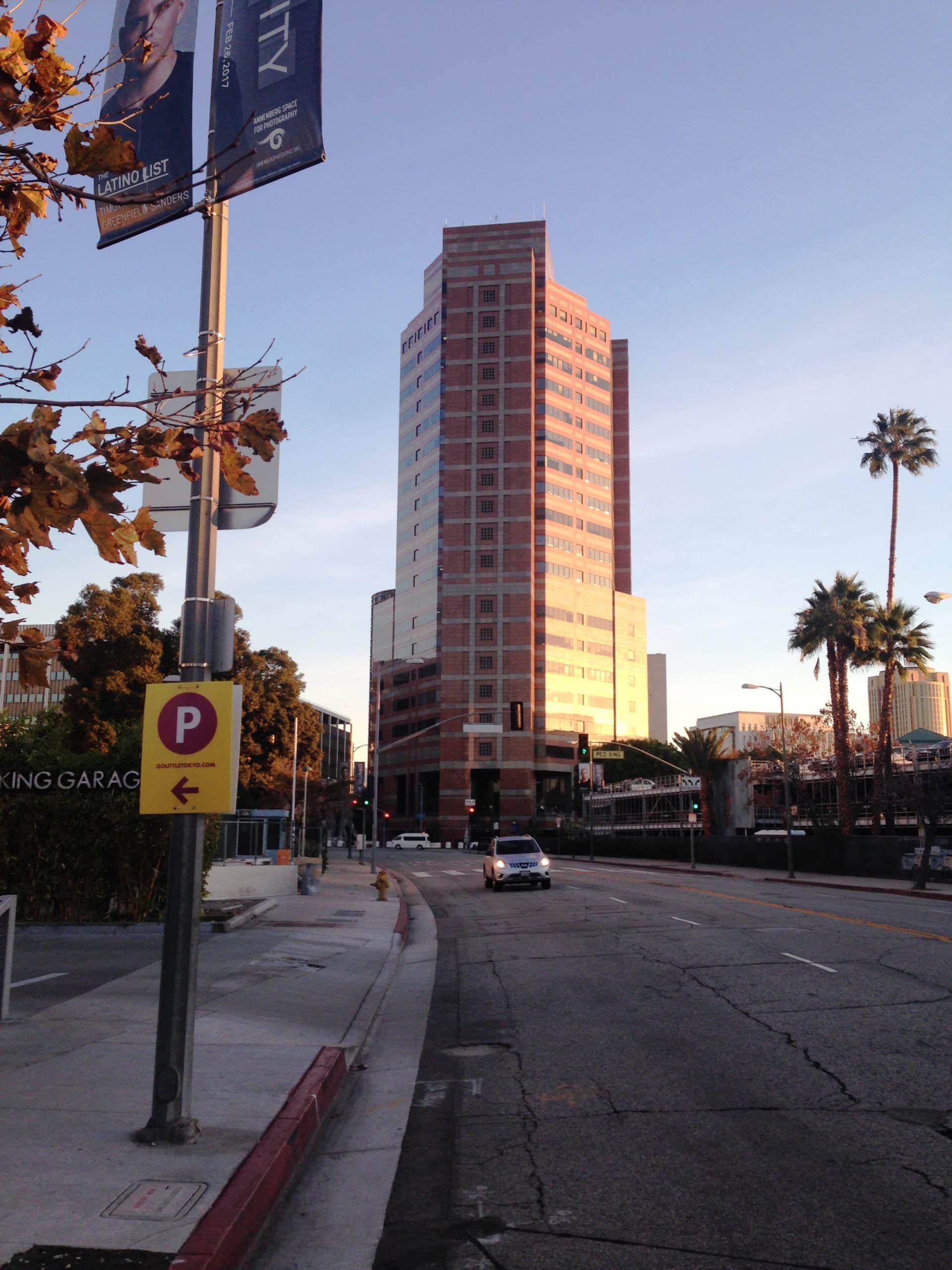 Los Angeles, CA
Cost: $17.8 Million
Status: Completed
Stronghold, along with CannonDesign, were recently awarded the $16 million Roybal Repair and Alterations Project. The Federal building and U.S. Courthouse is located on Temple St. in the civic center of downtown Los Angeles. The Royal building occupies 3.68 acres of an 8.08 acre parcel shared with the Federal Building Stronghold renovated in 2006-2013.
The Roybal building is a Class A stand along structure occupied primarily by the U.S. District Courts, Bankruptcy Courts, Drug Enforcement Agency, and other court related agencies. Constructed in 1993, the building is steel frame construction with exterior granite cladding. The building has 22 stories with three below-grade basement levels, including an underground parking facility.
The Roybal repair and alterations project includes repurposing of existing courtrooms for general office space for the U.S. Bankruptcy Court, the U.S. District Court, Circuit Library and Pretrial Services. In addition, renovation of existing court-occupied space will occur to create more efficient work spaces.